At just 18 years old, 7'2″ Filipino basketball player Kai Sotto has caught the attention of scouts and analysts all over the world. With his combination of size and skill, he's been labeled as a potential top pick in the next NBA Draft. But what makes him special? Let's take a look at his career, skills, and playing style.
Introduction to Kai Sotto
Kai Sotto was born in Las Piñas, Philippines in 2002.
He was introduced to basketball by his parents while still a young child. He quickly fell in love with the sport and began honing his skills through daily practice and training.
In 2018, Sotto made the decision to move to the United States to further develop his skills and pursue his dream of playing professional basketball.
In the same year, he was selected to be part of an Under-16 Philippine basketball team that competed against other teams from Southeast Asia.
After proving himself on that team, Sotto joined the National Basketball Academy in 2019 where he began training for a future professional career.
Sotto made headlines again in 2020 when he joined the NBA G League's professional path program, a program designed to give international players an opportunity to compete against top talent from around the world and gain exposure leading up to the next NBA draft.
His performance there boosted his stock as an NBA prospect and placed him firmly on scouts' radars for upcoming seasons.
Young and Hungry
As we said, Kai Sotto is the Philippines' basketball phenom, standing at an impressive height of 7'2″, making him a true force on the court.
His parents were the ones who got him involved in the game and since then his career has been progressing by leaps and bounds.
Despite still being relatively young, domestic and international scouts have already taken notice of his talent.
With everyone expecting that he will be one of the top prospects of this year's NBA draft, we can be sure we will be hearing more about this rising star​ in no time.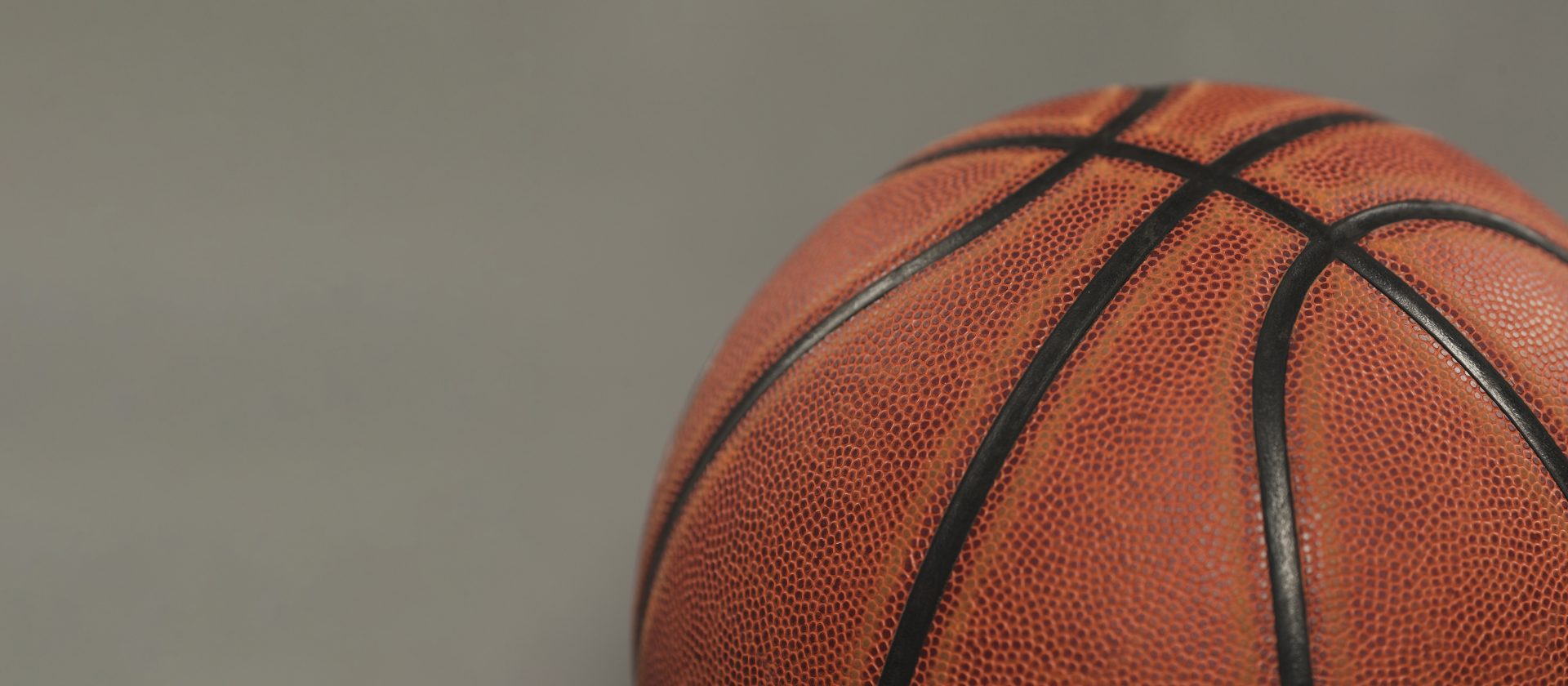 Analyzing Kai Sotto's Skills
At 7'2″, Kai Sotto is already one of the tallest players ever to come out of Southeast Asia—an advantage that can help any team looking for size and height on their roster.
But beyond his size, Sotto also showcases a unique set of skills as a player.
He has great agility and quickness despite his height, excellent defensive instincts, great passing ability, shooting potential, and overall basketball IQ.
All traits that make him stand out among other prospects this year.
With each game he plays, he continues to prove that he has what it takes to be successful at the next level.
Teams Interested in Acquiring Kai Sotto
Many NBA teams have expressed interest in adding Sotto to their rosters due to his combination of size and skill set.
Teams such as Cleveland Cavaliers, Atlanta Hawks, and Dallas Mavericks have all been mentioned as possible destinations for the Filipino phenom once drafted into the league.
The benefits these teams would get from acquiring him range from improved defense due to his height and wingspan, to better-rebounding capabilities due to his agility and vertical jump ability.
He is also very good at creating scoring opportunities through better passing skills and playmaking ability.
Last but not least, having a star player with international appeal who could bring publicity into their organization if they were able to choose him in next year's draft.
Atlanta Hawks
Boston Celtics
Dallas Mavericks
Golden State Warriors
Houston Rockets
Indiana Pacers
Miami Heat
Minnesota Timberwolves
New York Knicks
Oklahoma City Thunder
We can't confirm if these teams want to draft Kai Sotto or not, as this information is based on speculation and rumors on the internet.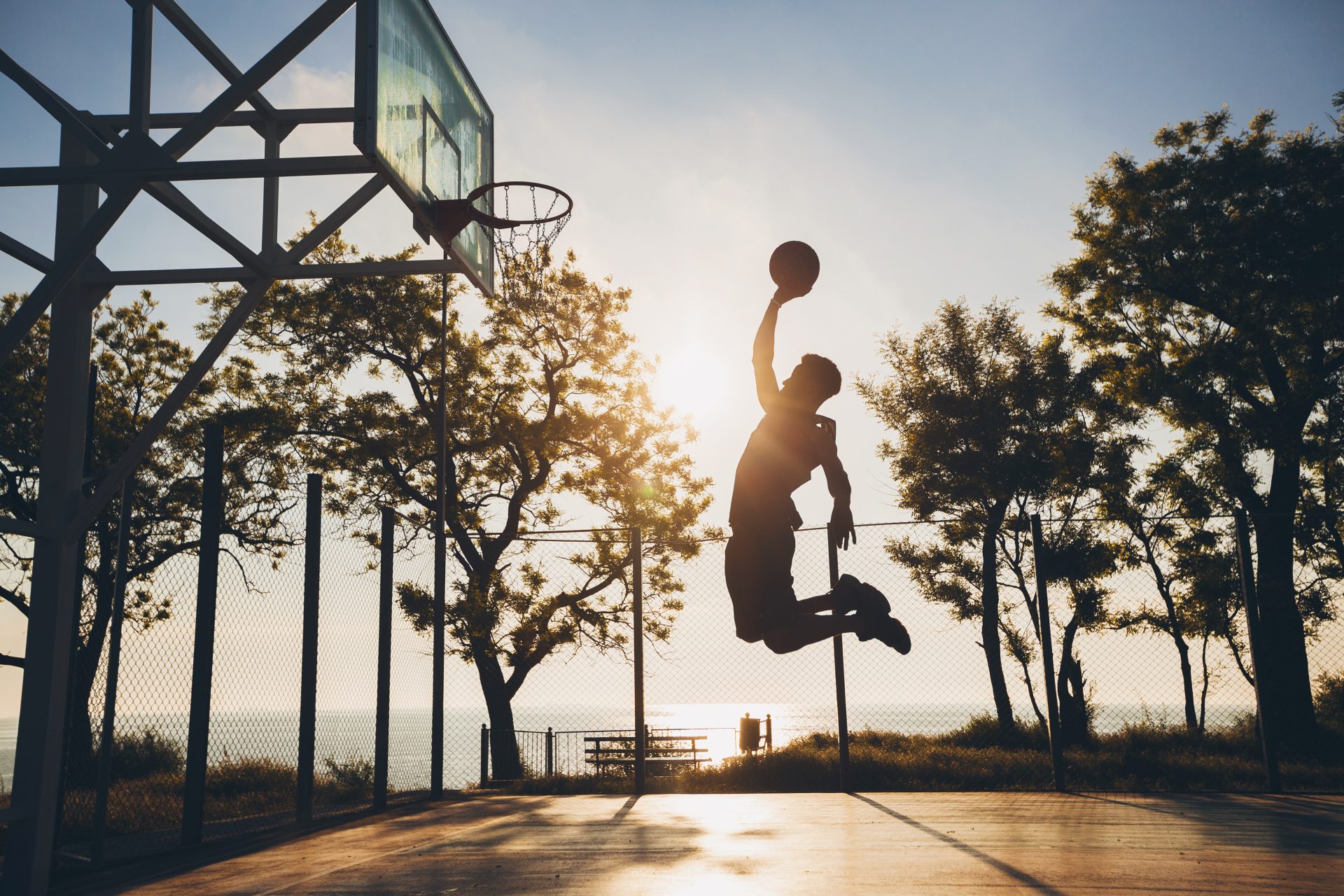 Expectations Continue to Grow
Kai Sotto is a rising star in international basketball and his talent has not gone unnoticed.
His big body frame, combined with a skill set already honed to perfection on the court, has analysts predicting he will be drafted within the first round of next year's draft.
Teams across the world have begun to take notice of his talent and many of them are looking to acquire him for their rosters with hopes that he can help take them to the next level of success.
Kai Sotto has all eyes on him right now and expectations continue to grow as he advances further in his career.
Summary of Kai Sotto's Journey So Far in Basketball
For someone so young who only started playing basketball just over six years ago, Kai Sotto has already achieved success at many levels.
From winning championships with youth teams back home in Pasig City all the way up to competing against some of America's top college prospects through G League program this past year.
He has shown steady growth since entering into high school competition five years ago thanks largely due strong work ethic both on the court during games as well as off court training sessions with coaches such as Duke University's Mike Krzyzewski who recently praised highly praised him for being "one of best athletes he ever coached."
All signs point towards continued success for this international star!
Is he already in the NBA?
Kai Sotto is making quite the name for himself in the international basketball community.
At 7'2″ tall, his immense height has certainly captured the attention of many scouts and fans, curious to see what he had in store for the future.
The young Filipino player did not disappoint.
Recently, Sotto decided to join the NBA G League's professional path program in order to further develop his skills.
His decision proved to pay off greatly as it significantly improved his draft stock.
Consequently, did Kai Sotto get drafted? No, Kai Sotto went undrafted in the 2022 NBA draft.
In the Spotlight…
Kai Sotto has been generating a lot of excitement and buzz since making his appearance on the basketball scene at such an early age.
His size and talent have landed him in the spotlight with scouts from all over the world taking notice. He is a name to keep an eye on as he continues to prove his worth on the court, showing just what he is capable of.
Despite his young age, Kai has already come a long way and it's impossible to predict where this young rising star may end up once joining an official team.
All signs point toward great things ahead in terms of potential achievements, and the future looks very bright for Sotto!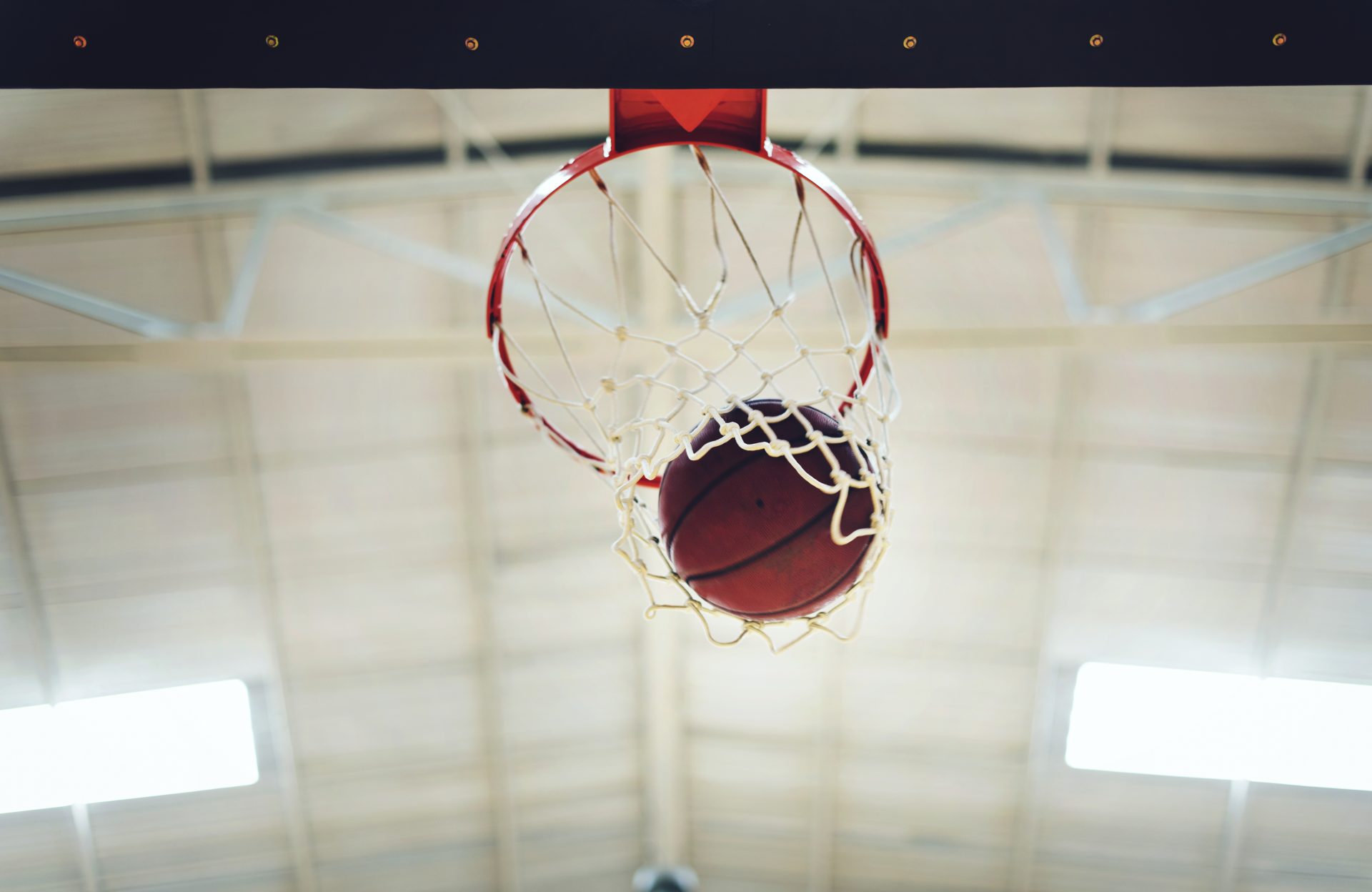 Great Things are Ahead for Kai Sotto!
Kai Sotto is definitely one talented basketball player who appears destined for greatness! At just 18 years old, he has already played for the Philippine national team and has been scouted by several top basketball teams in the United States.
Thanks largely due to a hard work ethic combined with an impressive mix of size and natural athleticism all topped off by the unique skill set free throw line out three-point line, we foresee a very bright future ahead for the Filipino prodigy.
His dedication to training and development, coupled with his impressive size, skill, and potential, make him a player to watch in the world of basketball.
We cannot wait to see what kind of major impact will make the NBA level when finally enters the highest league!