As men, we often find ourselves in situations where receiving a massage is necessary for both relaxation and physical well-being. However, with this luxury comes a certain level of etiquette that must be adhered to in order to ensure a comfortable and respectful experience for both the masseuse and the client. In this article, we will discuss 8 key points to keep in mind when receiving a massage.
What to Know Before Receiving a Massage: Etiquette Tips for Clients
Before receiving a massage it is important to be aware of massage etiquette, starting with being on time for your massage appointment.
Being late can result in your massage session being shortened and canceling or rescheduling at the last minute may incur extra fees.
Additionally, it is important to tell your massage therapist about any medical conditions you may have.
This is so that your massage therapist can avoid certain techniques which could unintentionally worsen any preexisting conditions you already have and help towards a successful treatment.
Communicating any medical issues prior to the massage will ensure greater safety and an improved massage experience.
Massage therapy is a great way to relax, reduce stress, and improve overall wellness.
But having knowledge of proper etiquette before receiving a massage is essential for an enjoyable experience for both the client and the masseuse.
Let's take a look at what you should know before your massage session.
1. Arrive on time
It is always important to arrive on time for any appointment, especially so when receiving a massage.
Not only is it disrespectful to the masseuse's time, but it can also disrupt the scheduling of other clients.
Make sure to arrive at least 10 minutes before your scheduled appointment to fill out any necessary paperwork and change into any provided robe or disposable undergarments.
It sets the tone of respect that will be shared between both parties throughout the session.
2. Communicate any medical concerns
Additionally, it's important to let your masseuse know if there are any medical conditions or ailments that they should be aware of prior to beginning the massage.
This allows them to provide extra attention in certain areas or give special instruction if needed.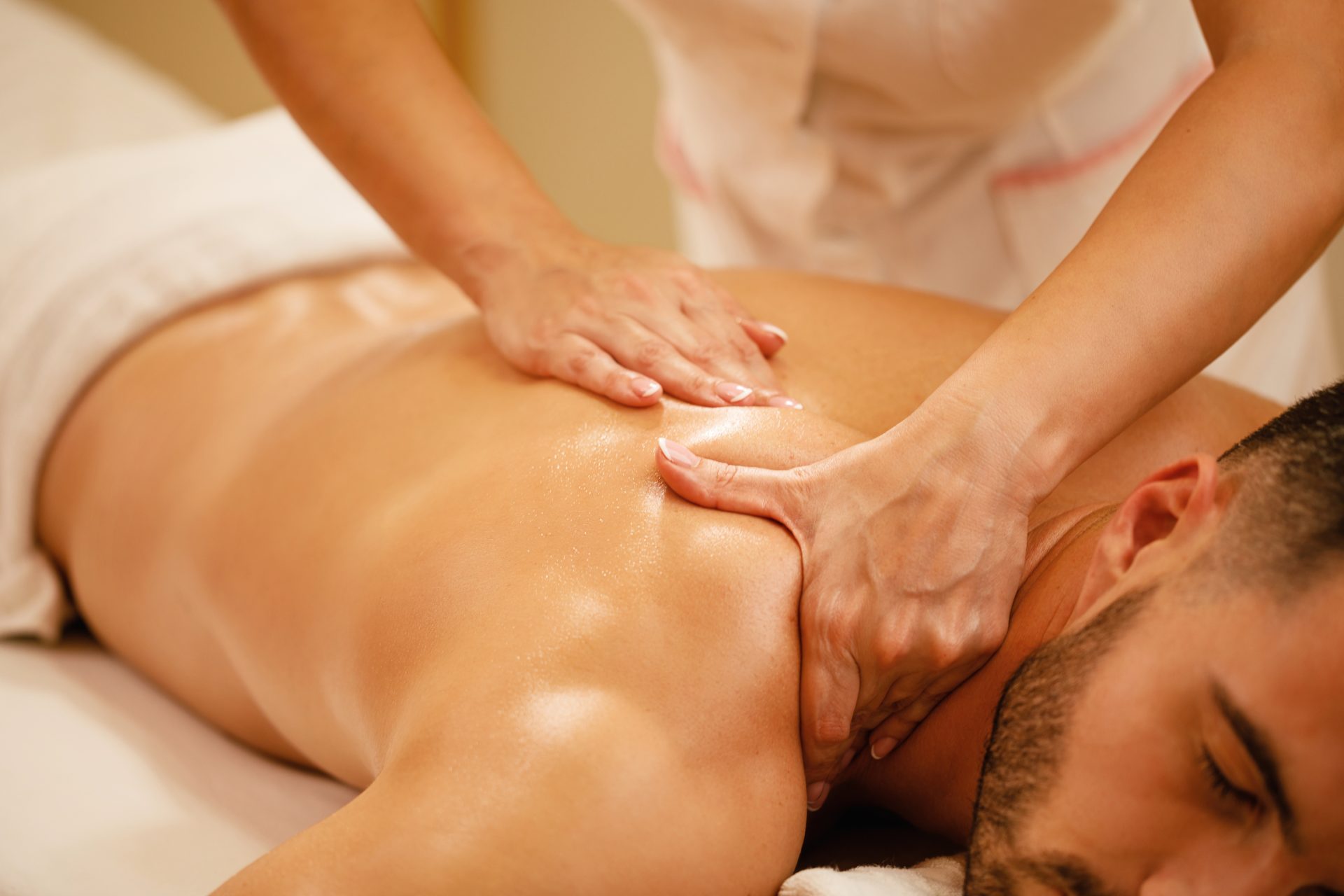 Before the massage begins, it is important to inform the masseuse of any medical concerns or conditions that may affect the massage.
This includes injuries, surgeries, and allergies. This information will allow the masseuse to tailor the massage to your specific needs and ensure the safety of both parties.
3. Respect the masseuse's personal space
When undressing for your massage, maintain modesty while also being mindful of respecting your masseuse's personal space.
The masseuse's personal space should be respected at all times.
This includes refraining from inappropriate comments or gestures, as well as maintaining appropriate levels of physical contact.
Remember, the masseuse is a professional and should be treated as such.
You can do this by making sure you keep parts of your body covered when possible until you are ready to lay down on the table, and ensure that all clothing is removed from beneath you before lying down.
The masseuse will cover you with a sheet during the massage so you can remain modestly clothed throughout the service if desired.
4. Be mindful of modesty
When disrobing for the massage, it is important to be mindful of modesty.
The masseuse will typically leave the room to give the client privacy, but it is still important to disrobe in a respectable manner.
Make sure to keep undergarments on if that is your preference, and always use the provided robe or sheet to cover yourself.
5. Keep conversation to a minimum
A massage should be a peaceful and relaxing experience, so it is important to keep conversation to a minimum.
This includes refraining from discussing personal or sensitive topics, as well as minimizing small talk.
If the masseuse initiates conversation, feel free to respond, but otherwise, focus on the massage and your breathing.
Furthermore, it is generally best practice to keep conversation minimal during your session as talking can interrupt the flow of energy created by each movement from the masseuse's hands.
6. Follow the masseuse's instructions
The masseuse is professional and should be followed in terms of position and pressure.
It is important to let the masseuse know if the pressure is too much or too little, but otherwise, follow their lead.
It is also important to let the masseuse know if anything is uncomfortable or causes pain.
7. Show gratitude
After the massage, make sure to thank the masseuse for their service. This can be done verbally or through a tip.
Verbal gratitude following a massage session is always welcome and appreciated by most masseuses, but it is not expected or required by any means. Tip-giving is also common after a service.
Remember, the masseuse's livelihood depends on their clients and a little appreciation goes a long way.
8. Leave the spa in a peaceful state
A massage should leave you feeling relaxed and rejuvenated (trusted source).
Take a moment to reflect on the massage and your own well-being before leaving the spa. Remember to take deep breaths and keep a peaceful state of mind as you depart.
However, tips should not be confused with payment for services rendered as many establishments have different policies regarding compensating their staff members.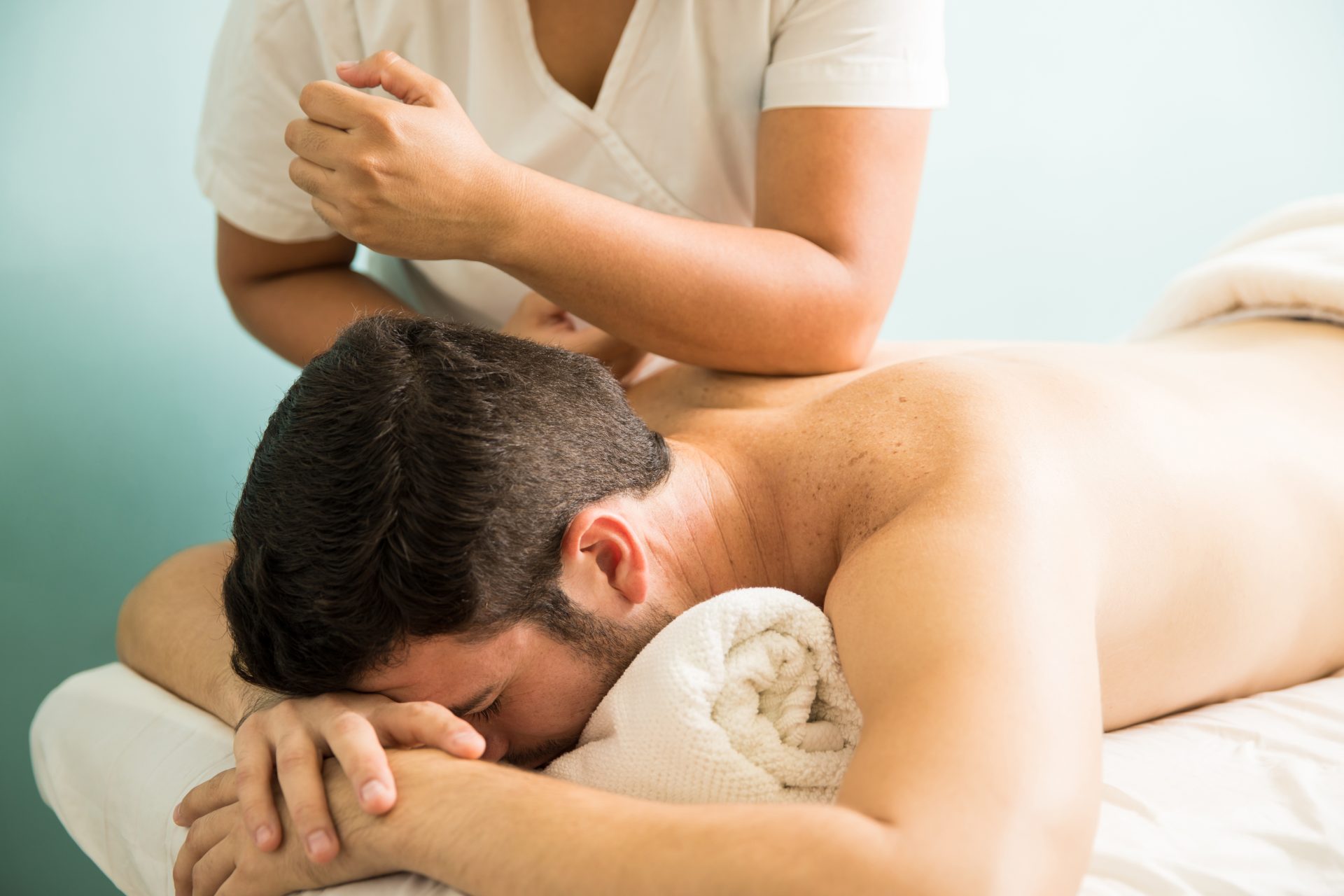 Finally, it's good practice to leave in a peaceful state of mind after receiving such an intimate service that has been tailored to fit all your needs as an individual!
Adhering to Proper Etiquette Ensures an Enjoyable Experience for Both Client and Masseuse
In conclusion, proper massage etiquette is crucial for both the client and the masseuse.
By following these 8 key points, you can ensure a comfortable and respectful experience for all parties involved.
Overall, understanding proper etiquette prior to receiving a massage helps ensure that everyone involved has an enjoyable experience during their session together – from setting up expectations beforehand to expressing gratitude afterward!
Knowing what steps need to be taken before entering into such an intimate situation will help make sure both parties have a pleasant time together which leads to more relaxed clients who come back feeling refreshed (trusted source)!
So make sure you understand what proper etiquette looks like before booking your next massage therapy appointment!
One More Time!
Men getting massages must take care to respect the masseuse's personal space and maintain an appropriate level of modesty.
While it can be intimidating to disrobe in front of a stranger, men should remember that it is part of the therapeutic experience and should be embraced with respect for all parties involved.
Massage therapist wants their clients to experience a calming and safe environment and men should honor that by being honest about their discomfort and open to hearing any special requests for making them feel more comfortable.
Recap
Maintaining good massage parlor etiquette helps the massage session be as successful as possible.
Before allowing yourself to drift into a pleasant state of relaxation, make sure to keep a conversation and any other distractions to a minimum.
This respect of the massage space will help you gain the most out of your massage experience.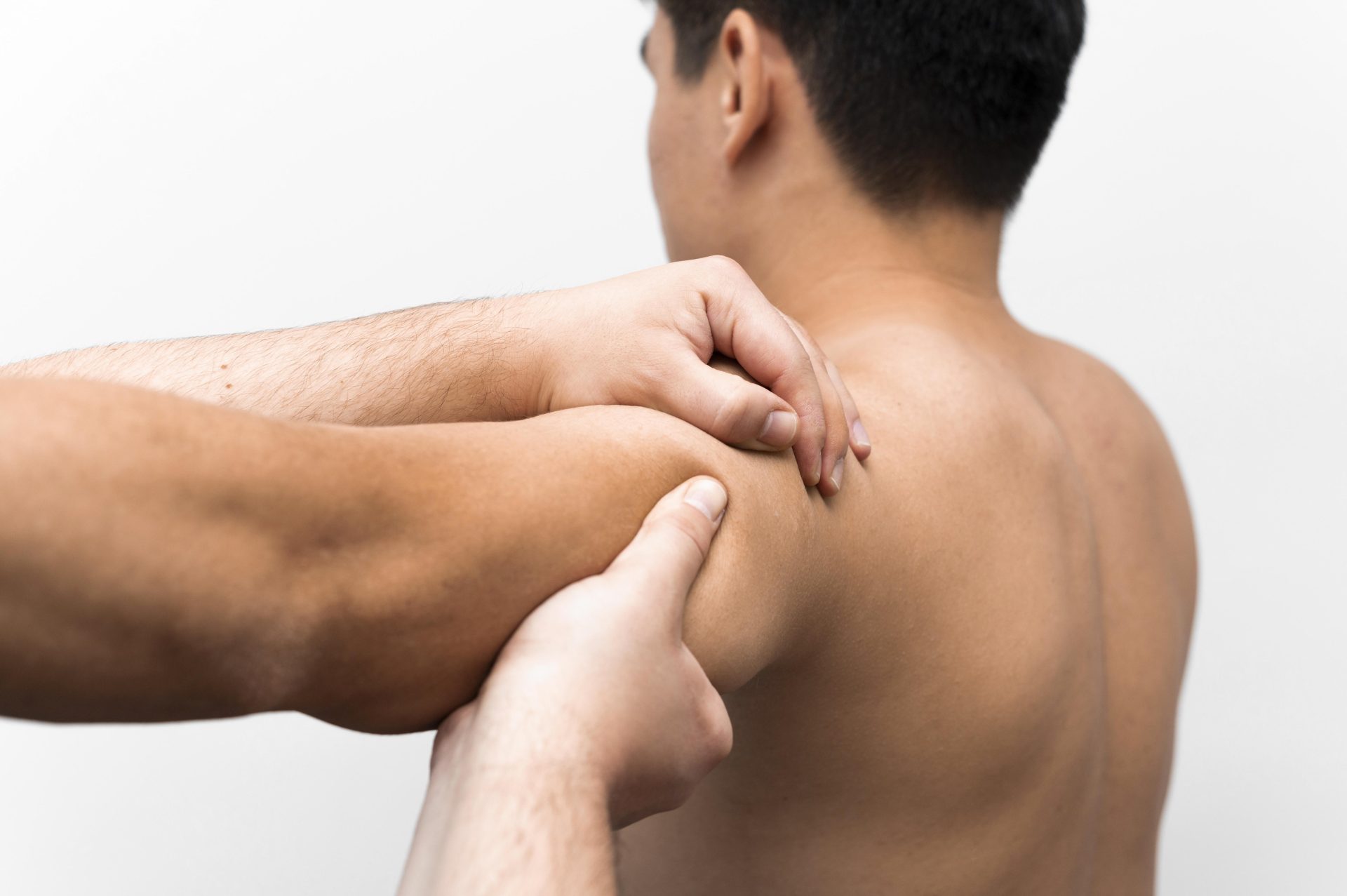 During the massage, if the masseuse tells you to change position or applies more or less pressure, comply – they have likely seen many different bodies, and are experienced in what is safe and effective.
Afterward don't forget to show your gratitude with either kind words or even a tip, it will only add to such an enjoyable experience!
Leave the massage parlor with a peaceful state of mind knowing that you adhered to massage parlor etiquette.
Final Thoughts
Maintaining proper etiquette while receiving a massage is essential in providing enjoyable experiences for both the client and the masseuse.
Clients should arrive at the appointment on time and come prepared with a towel, particularly when receiving an oil or hot stone massage.
Keeping noise levels to a minimum and avoiding conversation, unless invited by their masseuse, are also important steps in having an enjoyable experience.
Respectful communication between the client and the masseuse is key to ensuring proper sanitation practices, such as positioning themselves under towel coverings for hygiene purposes, are observed throughout the session.
Ultimately, adhering to these etiquettes will result in a more pleasant experience for all parties involved.