Saddlebags, those stubborn fat deposits that appear on the sides of your hips, can be a major source of frustration for many people. If you're looking to get rid of those unsightly saddlebags, you're not alone! Millions of people are looking for ways to banish them once and for all. 
Fortunately, there are a variety of methods that can help you finally say goodbye to saddlebags and have the smooth curves and contours you desire. 
From Exercise And Diet Changes To Liposuction, There's An Approach Out There To Help You Achieve Your Dream Body Shape.
Here we'll outline various options that can help you get rid of saddlebags – no matter your age or lifestyle! We'll discuss how diet and exercise habits can help reduce their appearance or eliminate them completely. 
So if you're ready to take action and finally get rid of those pesky saddlebags, read on – it's time to live with the body confidence you deserve!
What Are The Causes Of Saddlebags? 
Hormonal imbalances, poor diet choices, lack of physical activity, or genetics usually cause saddlebags. Hormonal changes can cause fat cells to become larger and more many around the hips and thighs as well as other parts of the body. 
Poor diet choices, such as eating too many processed foods, can also contribute to weight gain that accumulates on the hips and thighs. Lack of physical activity will also cause fat cells to accumulate in this area due to decreased metabolism and muscle mass. 
Finally, some people have a genetic predisposition towards developing saddlebags due to their bone structure or family history.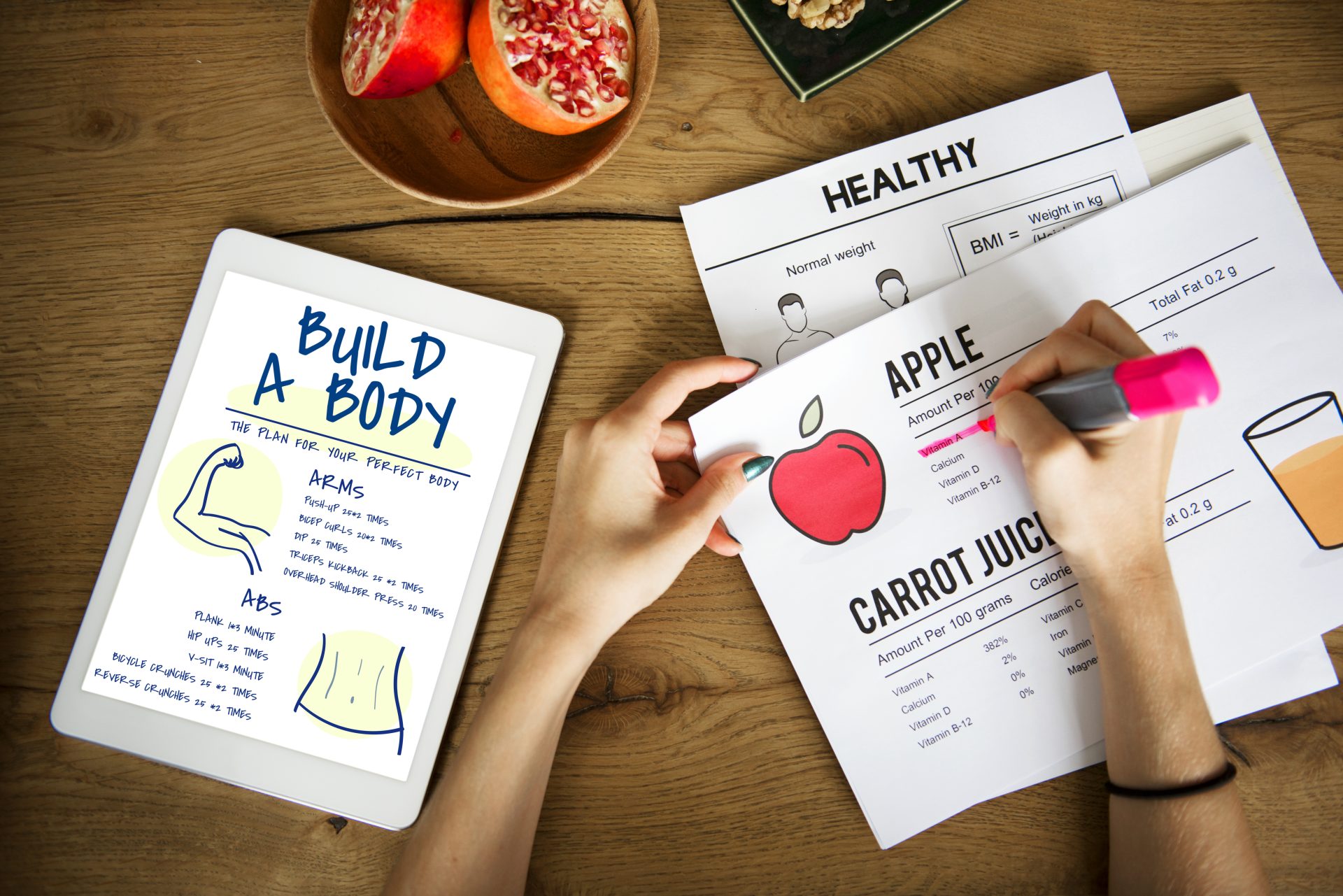 Diet And Nutrition Changes To Lose Saddlebags
 If you're looking for a way to lose those pesky saddlebags, diet, and nutrition can be an effective solution. The combination of the two can help you lose weight, create lean muscle mass, and reduce fat in the areas you want to target. Let's dive into how you can use diet and nutrition changes to help you reach your goals. 
Go Low Calorie
The first step in reducing saddlebags is making sure you're eating a healthy diet full of nutrient-rich foods that support your body's natural systems.
Start by eliminating processed foods, added sugars, saturated fats, and trans fats from your diet.
Instead, focus on eating whole grains, lean proteins, healthy fats (like avocado or olive oil), fruits and vegetables, and plenty of water throughout the day. Eating a balanced diet can help reduce fat deposits all over your body—including those pesky saddlebags!
Stay Hydrated

 
Staying hydrated is key when trying to lose saddlebags because it helps flush out toxins from your body, which promotes better digestion and nutrient absorption from food sources. Aim for 8-10 glasses of water per day.
AVOID SUGARY DRINKS LIKE SODA AND JUICE WHICH CAN CAUSE WATER RETENTION IN THE MIDSECTION AREA.
Drinking green tea has been known to boost metabolism while fighting off cravings for the day so consider adding it into your daily routine as well!  
Exercise Tips To Help Reduce Saddlebag Fat
Besides eating healthily, exercise can also help you target fat deposits in specific areas—like saddlebags!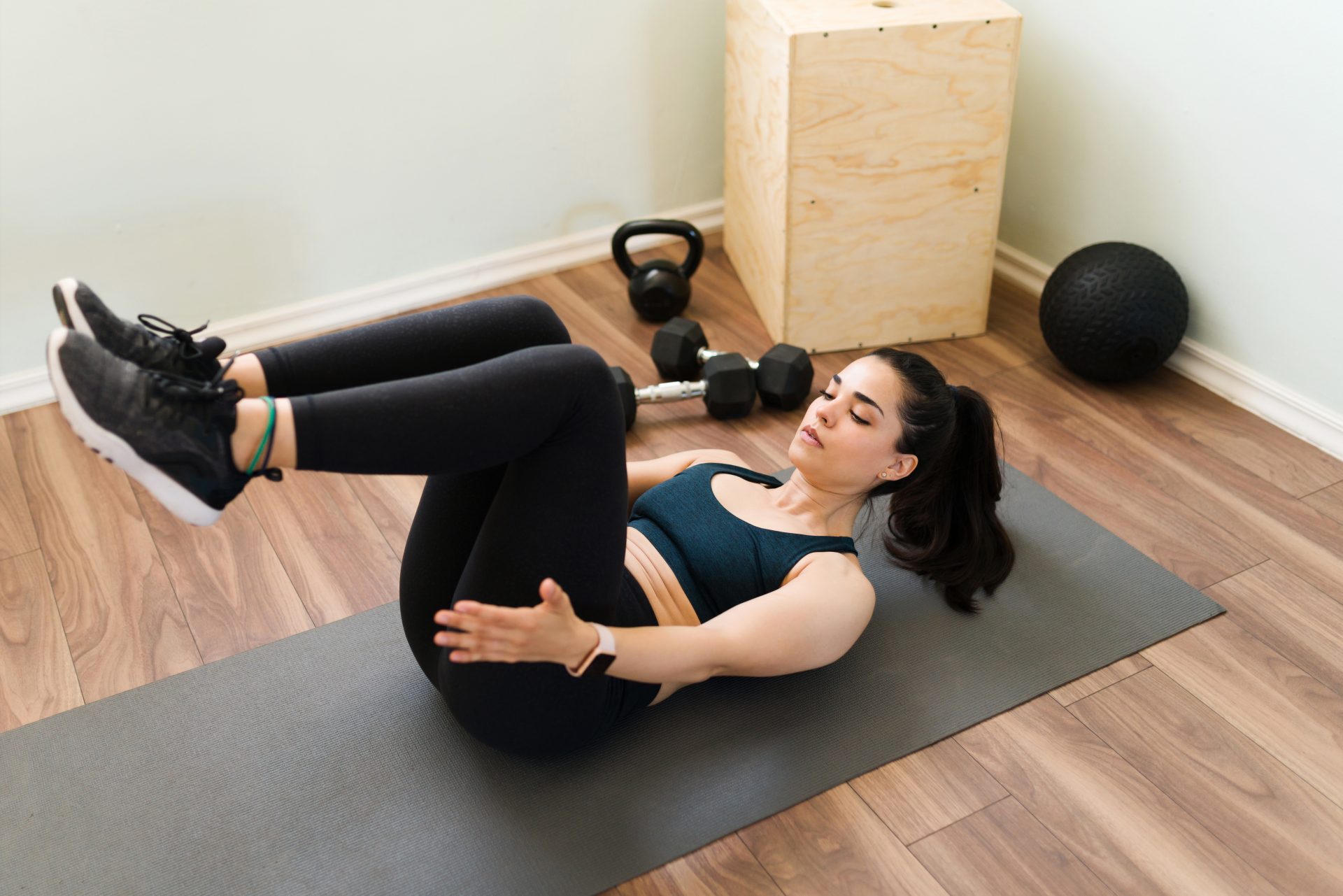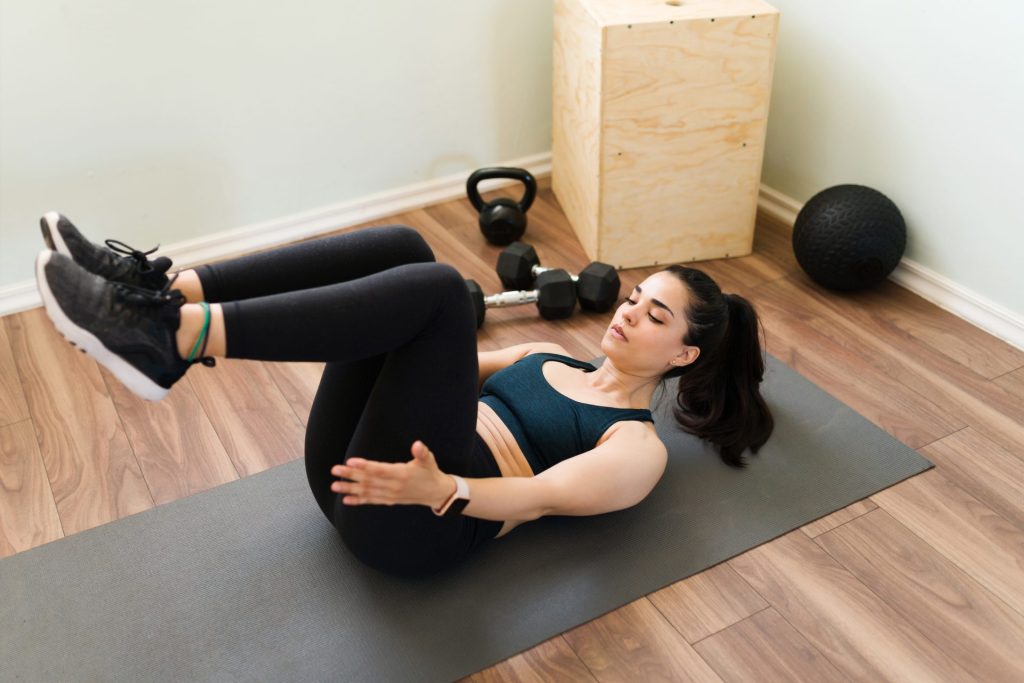 Cardio Exercises 
Cardio exercises are one of the most effective ways to reduce saddlebag fat. These exercises help burn calories, which will help you lose weight and reduce fat in your hips. 
EXAMPLES OF CARDIO EXERCISES INCLUDE JOGGING, RUNNING, SWIMMING, CYCLING, AND WALKING. 
Aim for at least 30 minutes of moderate-intensity cardio five days a week for maximum results. 
Strength Training 
Strength training is an excellent way to tone your body and build muscle mass in areas such as your hips and thighs. This type of exercise also helps boost your metabolism, which will help you burn more calories throughout the day even when you're not working out. 
Some exercises that target the glutes (buttocks), quads (front thighs), hamstrings (back thighs), and abductors (outer hips) include squats with lateral leg raises, lunges with lateral leg raises, deadlifts with side steps, side hip bridges, clam shells, banded kickbacks, and side plank hip drops. For the best results, use light weights or resistance bands when performing these exercises.   
High-Intensity Interval Training (HIIT) 
The HIIT method combines short bursts of intense exercise with rest or low-intensity breaks between sets for a spectacular level of effectiveness. This type of workout helps boost your metabolism while burning more calories than traditional cardio workouts in less time. 
Try incorporating HIIT into your routine by doing 30 seconds to 1 minute of high-intensity activity (such as sprinting) followed by 1 minute of rest or low-intensity activity (such as walking). Repeat this cycle several times throughout your workout session for maximum results.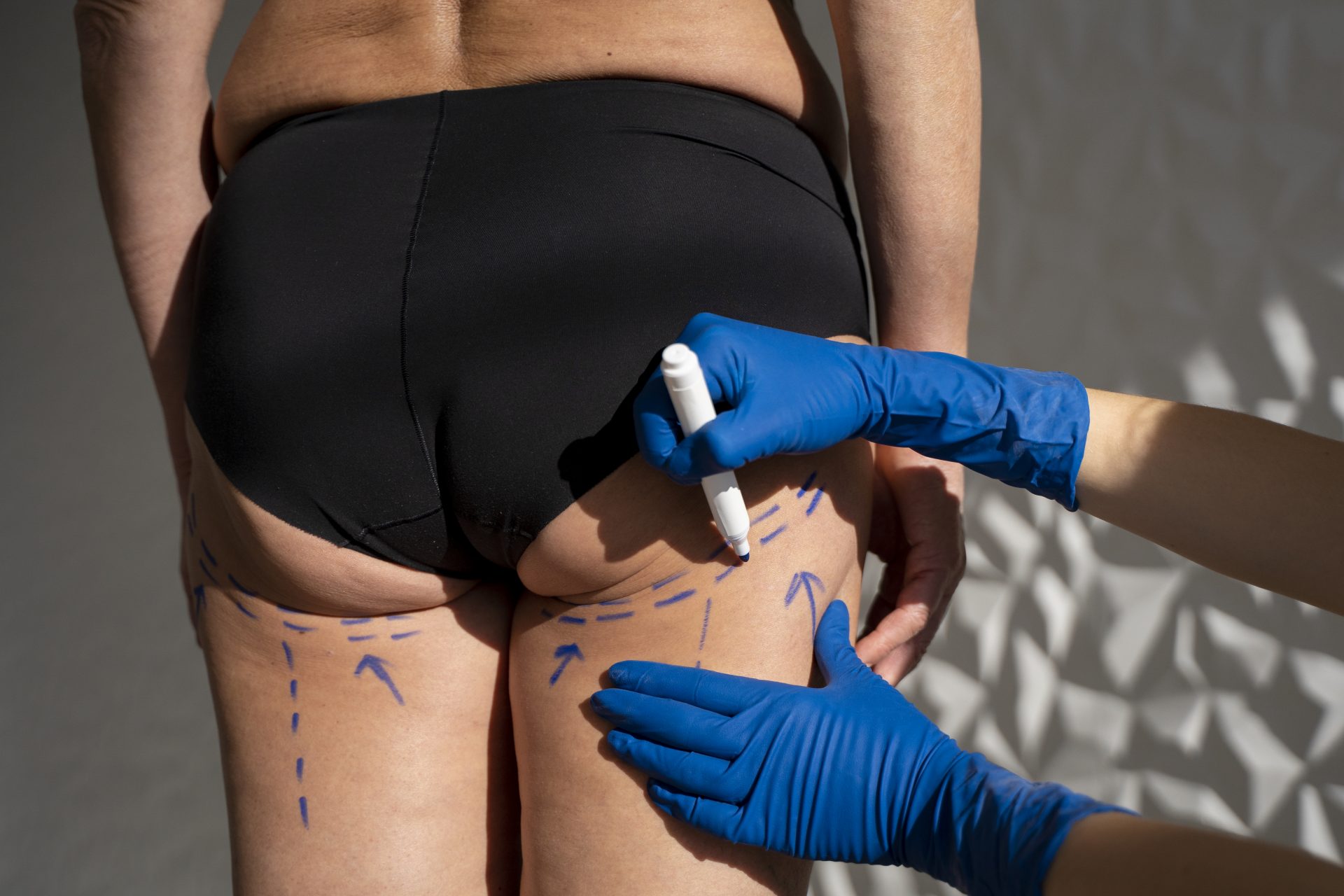 Treatment Options For Reducing Saddlebag Fat
If lifestyle changes don't seem like enough to make a difference in reducing the appearance of saddlebags on their own, never fear! There are several treatment options available that can give you quicker results than dieting or exercising alone would provide (although it is important to note that these treatments should be used as complementary solutions). Let's look at what these treatments entail.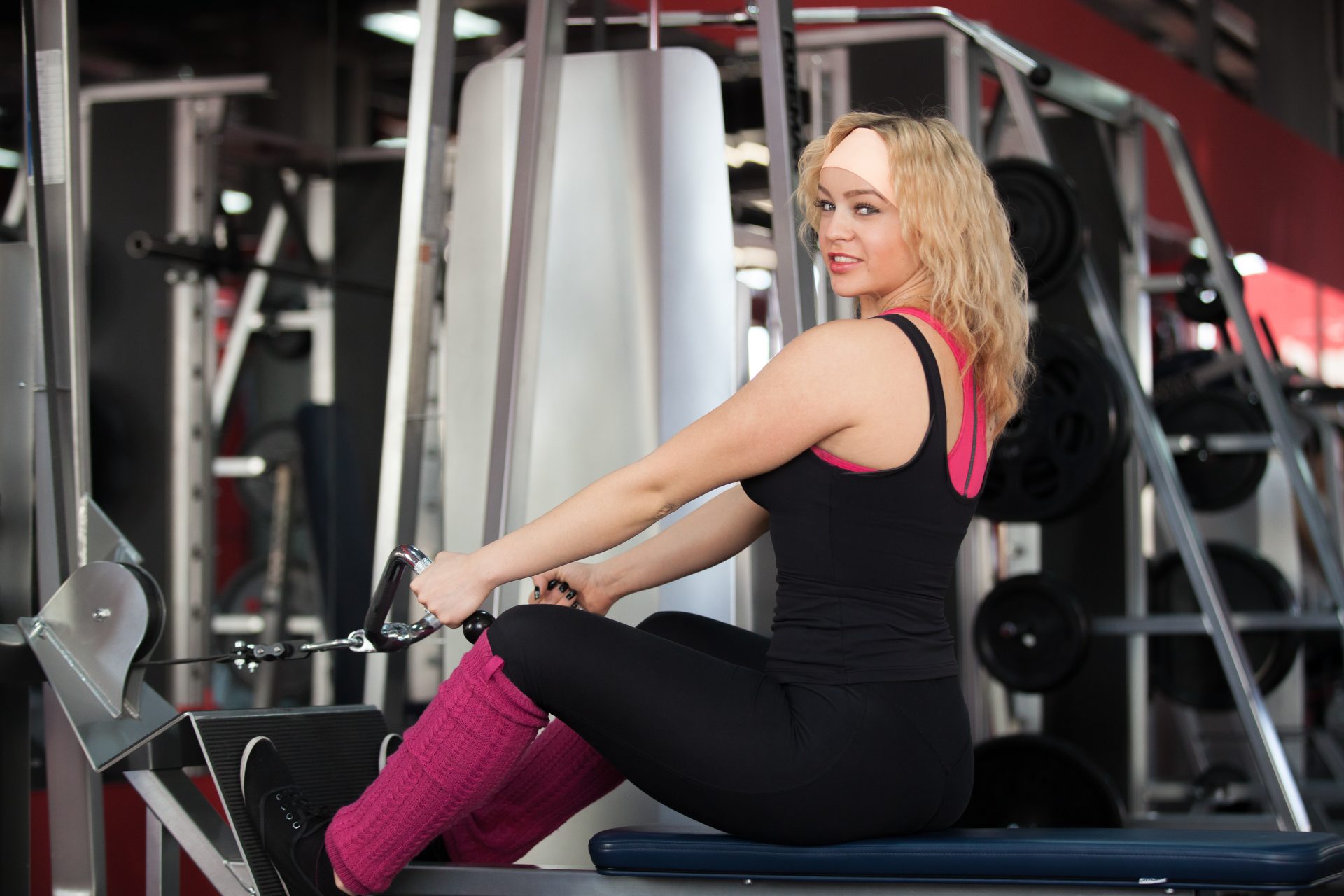 Non-Invasive Treatments 
There are also non-invasive treatments available that have been proven to be effective at reducing saddlebag fat. These include CoolSculpting, which uses Corylopsis technology to freeze away stubborn pockets of fat.
Ultra-shape, which uses ultrasonic energy to break down fatty tissue and Vanquish ME, which uses radiofrequency energy to heat up adipose tissue and cause it to shrink. 
VANQUISH ME IS AN RF TECHNOLOGY USED TO TARGET STUBBORN AREAS OF FATTY TISSUE WITHOUT HARMING SURROUNDING TISSUES OR CAUSING ANY PAIN DURING TREATMENT SESSIONS. 
These treatments are relatively short procedures done in the doctor's office that require no downtime afterward. 
Invasive Treatments 
For those looking for a more permanent solution, there are also invasive treatments available such as liposuction or thigh lift surgery. Both of these involve making incisions in the skin and removing excess fatty tissue through suction or cutting it away entirely. 
LIPOSUCTION INVOLVES SURGICALLY REMOVING EXCESS FAT FROM CERTAIN PARTS OF THE BODY USING SUCTION DEVICES INSERTED THROUGH SMALL INCISIONS ON THE SKIN'S SURFACE.
While both procedures are effective at reducing saddlebag fat, they can be costly and require an extended recovery time after surgery—so they should not be taken lightly! 
Conclusion
Getting rid of stubborn saddlebags doesn't have to be an impossible task. By making a few simple lifestyle changes and adding some strength training exercises into your regular routine, you can help reduce or even eliminate saddlebags. Remember that consistency and dedication are key in achieving the desired results. Don't forget to stay hydrated throughout the process and be sure to choose healthy snacks as part of your diet. 
With the right techniques and perseverance, you should be able to get rid of those pesky saddlebags once and for all. To further support your progress, consider joining a gym or hiring a personal trainer that can provide more tailored advice regarding form and intensity for strength training exercises.