It's not easy to find a star in the wrestling world that's as big as Nick Suriano is right now. The 25-year-old wrestler has made quite the name for himself over the years, transferring to a few different schools and posting records that other competitors can only dream of. Not just that, but he's a wrestler that broke numerous New Jersey state records in the sport with how incredible he's been out there.
Unfortunately, though, there are a lot of people out there that aren't familiar with him in the slightest. This article is set to change all of that moving forward. Let's start out by covering his NCAA wrestling career before diving deeper into anything else.
NCAA Wrestling
Nick Suriano has grown a reputation of being a phenomenal wrestling as we just mentioned earlier.
Suriano has had a stellar record in the NCAA when it comes to the s port, racking up a whopping 86 wins compared to only seven losses.
This is including a 16-3 year in 2016, though this was also the year he graduated high school, so it likely wouldn't be counted for this category.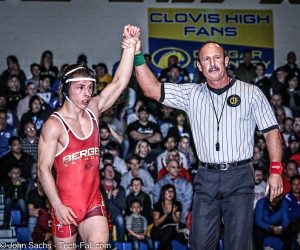 However, the next three were all ranked years for Suriano. In 2017, he ranked sixth in the Big Ten and second in the NCAA entirely.
He followed those rankings up by moving up to first in the Big Ten in 2018 and first overall in the NCAA.
Those rankings have held strong from that point forward now, as Suriano hasn't dipped below first since 2018. Granted, he missed out on two years of wrestling due to various issues.
Even with that though, he came back in 2021 and continued his dominance. Then finally, Suriano is 40-2 when it comes to wrestling tournaments in college. I think it's safe to say that he's one guy you definitely don't want to go up against right now.
Transfer To Michigan
Suriano is definitely not one to stick in one place for an extended period of time.  In fact, he's actually transferred colleges multiple times.
He started his collegiate career as a member of Penn State before he chose to make the transfer to Rutgers as a sophomore.
After he wrapped up a few years in Rutgers, he didn't wrestle from 2019 to 2021. The NCAA wrestling world wasn't all that shocked when Suriano then came out that he would be transferring a third time, this time going to the Michigan Wolverines. Almost immediately after he was announced to be transferring over, Michigan fans rejoiced as they knew how special of a wrestler he is right now.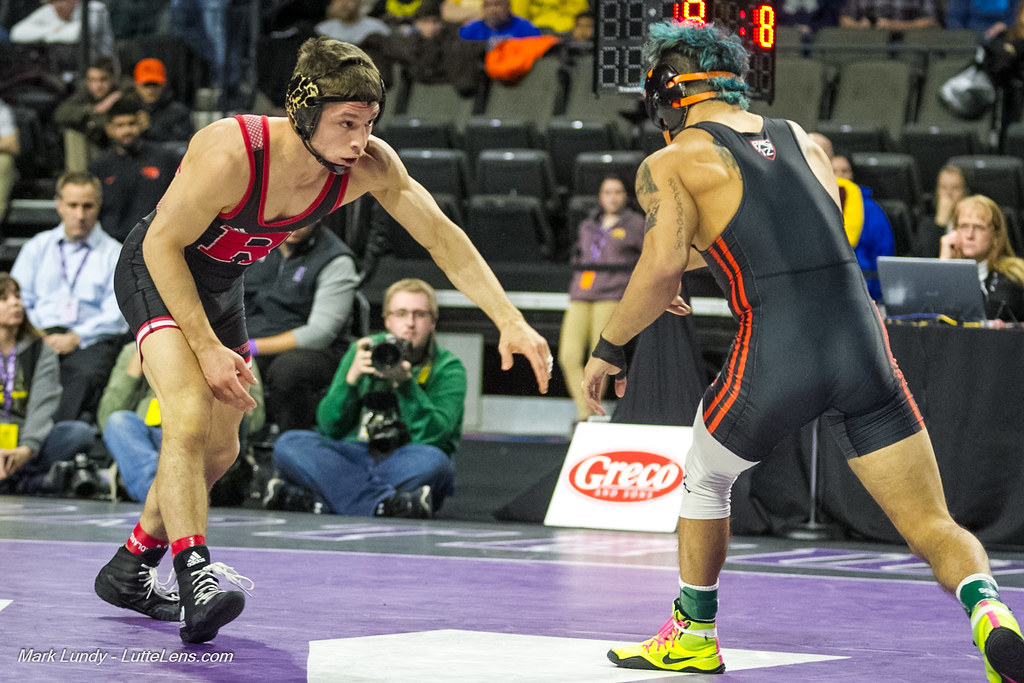 Nobody needed to worry about rust either, when he came back from that two-year break from wrestling, he posted a flawless record of 16-0.
2022 is reported to be his final year of NCAA eligibility, and you can bet that he's looking to make the most out of this season when given the opportunity. I feel sorry for anyone that decides to come up and get in his way this year.
Wrestling Career As A Whole
No matter where you look in Suriano's career as a wrestler, you can always be impressed. During his high school years, he captured FOUR New Jersey state titles.
As a freshman, he was able to win at the 106-pound weight class and then moved into the 126-pound weight class by the time he made it into his senior year.
He was the fourth person all-time to win four state championships in the state of New Jersey. This sentence alone shows how impressive he's been on the mat.
If you still happen to be unimpressed, Suriano worked his way up to a PERFECT 159-0 record during his high school years including bonus points on 77 percent of those victories. In the NCAA a few years later, Suriano became a two-time NCAA finalist, getting runner-up honors as a sophomore.
He also was a Big Ten champion and got awarded with Rutgers 2018 Bauer Male Athlete of the Year.
There just isn't anything else to really talk about when looking at the entirety of his wrestling career, both in the NCAA and during high school.
At every single level he's wrestled at, Suriano has completely dominated the competition and proven that he deserves to be consistently ranked at the top of the list.
Final And Most Recent Year
We briefly mentioned that he had a flawless record in his most recent year wrestling in the NCAA. However, we feel like it deserves more insight.
The undefeated campaign saw Suriano become a Hodge Trophy finalist and a 125-pound champion.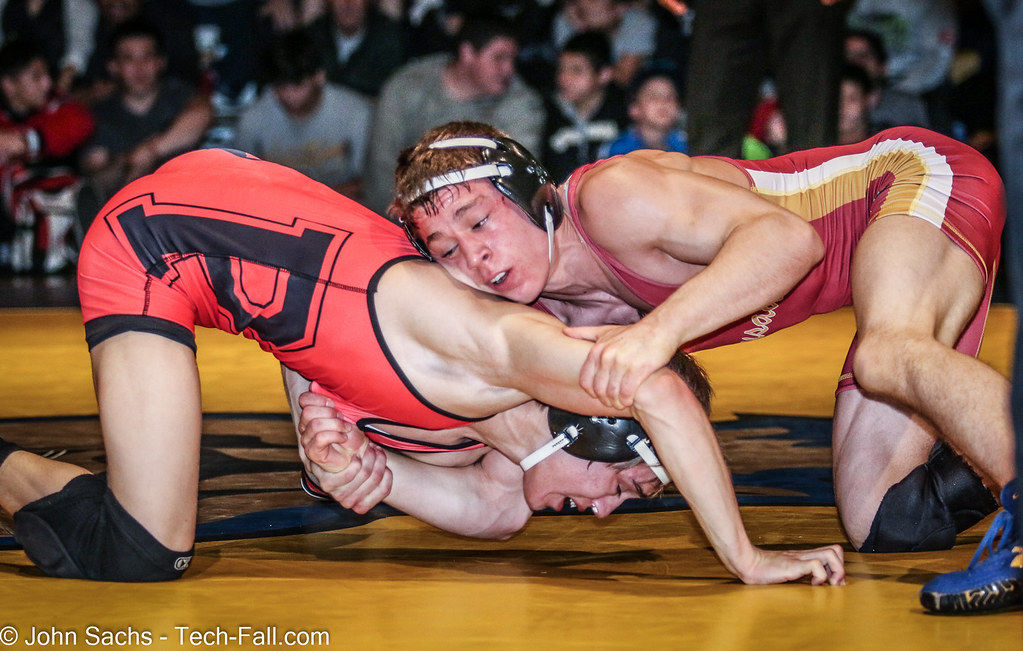 He had to take down the number three ranked Patrick Glory at Princeton and then Arizona Stat'es number four ranked Brandon Courtney.
Not only did he win all 16 of his matchups, he also won all seven of his dual-meets. Bonus points were awarded to him in 12 out of those 16 wins with even major decisions, two technical falls and three pins included in that.
Throughout the entire year, there just wasn't anybody that could hang with him long enough to win. Suriano dominated all competition.
I can say with absolute certainty that Michigan is going to love having him as a part of their squad moving forward. They got an ELITE level athlete to hit the mat in 2022.
Net Worth
To be honest, this college student's net worth is going to be SHOCKING.
Most net worth listings have Suriano sitting at anywhere between $100,000 and $1.5 million.
Most sources agree that it's in the $1 million range, though there are obviously higher estimations and lower ones to keep it still relatively up in the air. His profession of being a wrestler is certainly paying dividends if these estimations are currently correct.
Another fantastic season with Michigan could see that number increase even more outside of college.
The 25-year-old doesn't look to be slowing down anytime soon and there's a lot for him to be excited about.